Welcome
Harvard University Housing offers housing and real estate services to the University's graduate students, faculty, and employees. We're here to help you make Harvard home.
Search for an Apartment
Our buildings are located throughout Boston, Cambridge, and Somerville in proximity to all Harvard campuses in the area.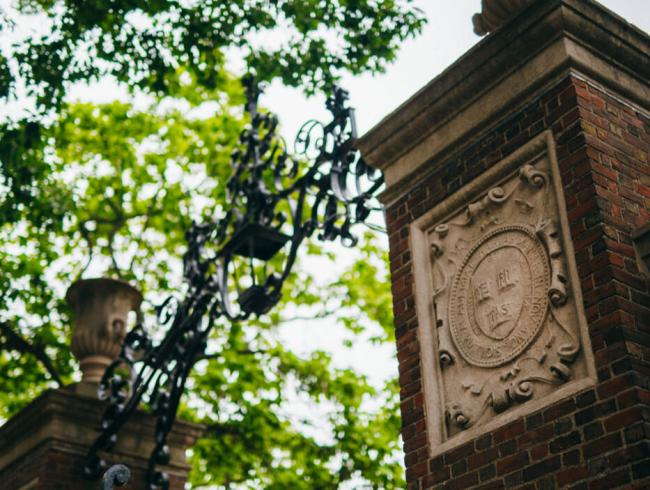 photo credit Kris Snibbe/Harvard University
Find Your Community
Our Graduate Commons Program is a unique interdisciplinary program that provides a "home away from home" for those living in Harvard University Housing.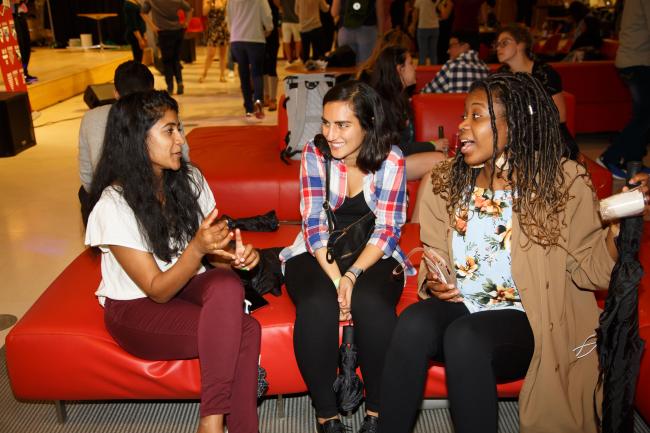 Interested in Applying?
The first step towards choosing an apartment is to create an application.
Find an Apartment
Search by size, price, amenities, and proximity to your school.
Explore our Policies and Services
Learn about pet policies, sublets, roommates, and more.
Find out about home ownership, faculty sabbaticals, and other housing options.