Life-threatening Emergencies
If you are experiencing a life-threatening emergency, call 911.
When you call 911, provide the street address for your apartment, rather than the building name. If possible, ask a friend or family member to meet first responders at your building's entry. First responders will not be able to enter your building through a controlled access door without assistance.
Building Emergencies
If you are experiencing a maintenance issue that requires immediate attention (e.g. water leak, no heat, burst pipe):
Call your property management office.

If it is after hours, follow the recorded instructions to connect to an operator, who will take your information and then page on-call personnel to assist you.
Select a property and click Search to see results.
One-Time Emergency Access Form
If you need to authorize HUH Property Management to allow someone one-time emergency access to your residence please read and complete the form:
Public Safety
If something happens that seems like a public safety concern, please contact the Harvard University Police Department at 617-495-1212.
We all have a role in maintaining a safe and secure community. Residents can help by never propping the doors open, by noticing if someone is coming in behind you, and by reporting suspicious activity to the Harvard University Police Department.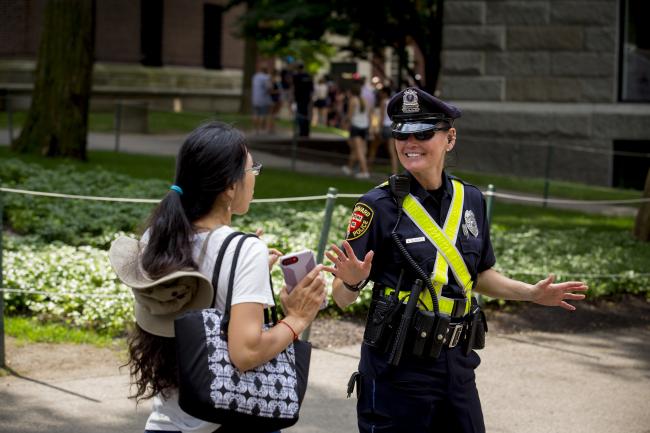 Self Preparedness
We encourage you to become familiar with your property's emergency evacuation plan usually posted on the inside of your entry door.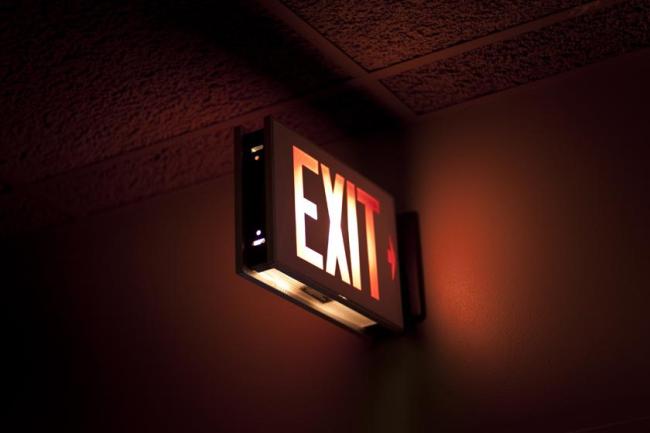 Assistance for Residents with Disabilities
Self-identify
Contact the HUH Disability Coordinator to self-identify if you or a member of your household requires assistance in the case of a building emergency: huh_disability_coordinator@harvard.edu or 617-496-9767. All information is kept confidential.
What to Expect and Limitations
In the event of an emergency, if a resident has self-identified as having a disability, University Operations will inform fire, police, and other appropriate agencies that there are residents with a disability, medical, or temporary physical condition that may limit their ability to evacuate. 
Depending on the nature of the call, policies of the responding agency, and existing or developing conditions, emergency responders may or may not enter premises, notify or communicate the origin or cause of an alarm individually, or assist with evacuation during alarm conditions.
In addition, although HUH apartments are equipped with sophisticated safety devices monitored by the Operations Center (24 hours a day/365 days a year), the Operations Center may not always be aware of emergency responses, depending on how the call was placed and condition(s) triggering a response. In this instance, responders will not have received information regarding those individuals who may have limited ability to evacuate.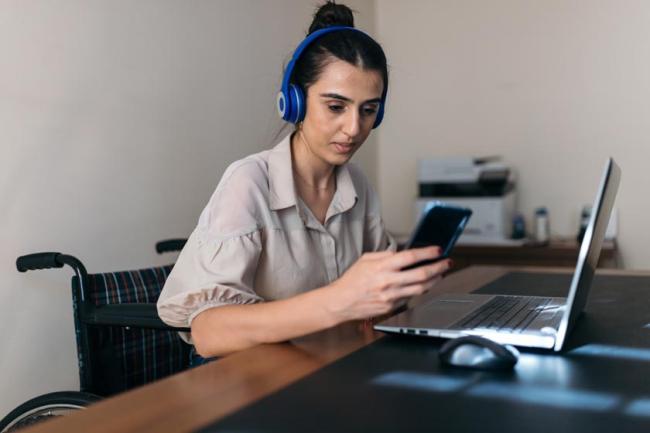 Residents in Accessible Apartments
For assistance with what to do during an emergency in an accessible HUH unit, please refer to the Harvard Environmental Health and Safety Emergency Evacuation Protocols document.