Important Harvard Websites
Here are some essential websites and resources to help you get oriented on campus, and around town.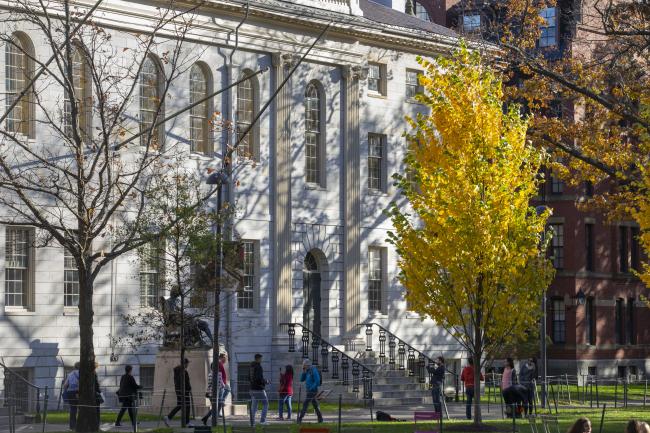 Harvard IDs
How and where you get your Harvard ID depends on your University affiliation:
Students: check with the registrar from your school
Post Docs, faculty and staff: visit the Campus Service Center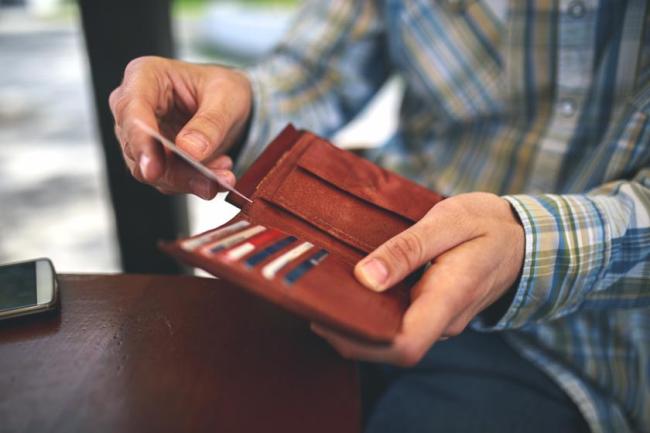 Discounts and Perks
Check your School's home page to learn about Harvard Student discounts.
Outings and Innings
Outings and Innings offers discount tickets to Harvard families for local events, concerts, sporting events, museums, and more. The office is located in Harvard Square. Learn more at Outings and Innings.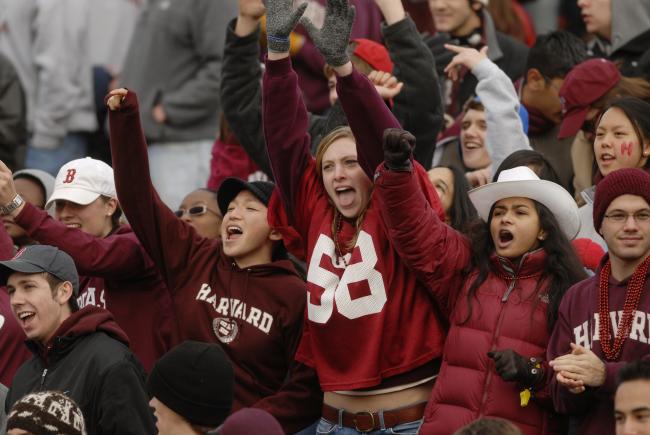 Auditing Courses
Adult family members of Harvard graduate students are often allowed to audit courses. Please check with the individual Graduate or Professional School to understand their course audit process.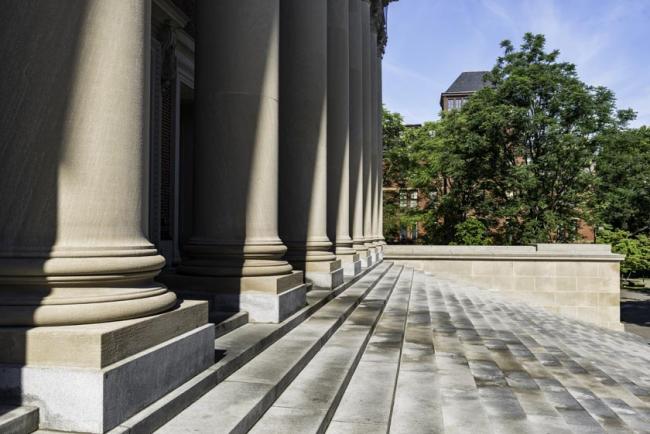 Free Museum Passes
Harvard's museums curate renowned collections, pioneer cutting-edge research, and offer educational experiences for everyone. There are special events for the Harvard community, including families and children, throughout the year. Please check each Museums website to learn more about entry fees and visiting hours.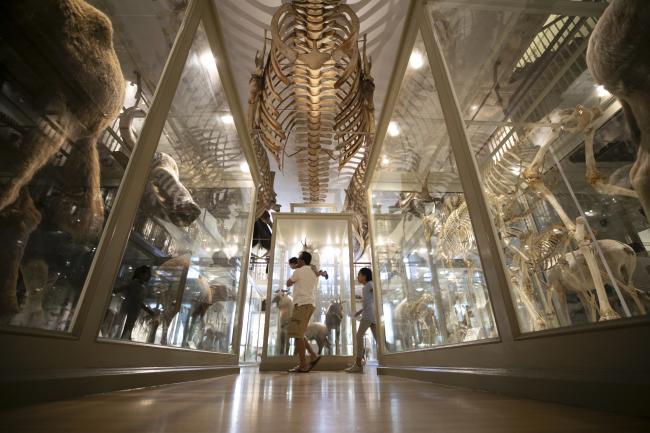 Getting Around Campus
The Harvard Shuttle and MASCO Shuttles are free to Harvard Community members with a Harvard ID or special borrowers card. Children ride for free, though they must be accompanied by a parent or guardian.
Free Harvard Evening Van Service
Did you know that there is a free evening shuttle service for Harvard students and their families? The Harvard Evening Van Service is like Uber, but free! Affiliates are welcome to utilize this service when accompanying a Harvard student. The service operates every night between 7:00 PM and 3:00 AM throughout the academic year. The last ride request is accepted at 2:15 AM No advance reservations are accepted. There is a limited service area, spanning most of Cambridge. You will need to download the Harvard Evening Van App to utilize this service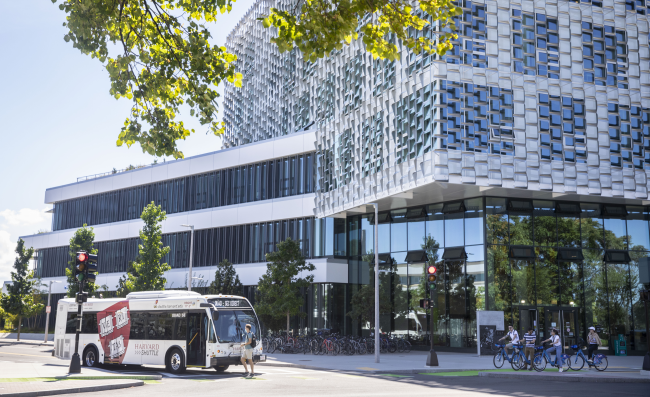 Area Events
As a member of the Harvard Community, there is a wide array of low-cost and free events available to you and your family on Harvard's campus and across Greater Boston. What's more, as a HUH affiliate, you and your loved ones are also eligible to participate in events organized by the Graduate Commons Program.
Harvard Gazette Online Events Calendar
GCP Online Events Calendar