Additional Harvard Rental Options
Harvard Graduate and Professional Schools offer additional housing options. Not all of them are school-specific. For more information visit the school sites directly:
Vacation Rental in Maine
This 4-bedroom rental home in Kittery Point, Maine is available to Harvard faculty and eligible Harvard administrators.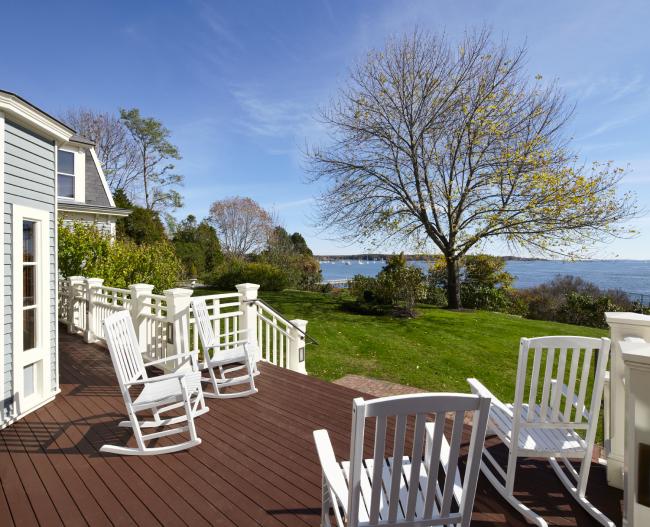 Non-Harvard Housing
Boston is a highly competitive housing market. To help you explore all options, we've provided easy access to the following resources. Please note, these housing resources are completely independent. HUH does not endorse them or review the information given by them. We encourage all potential tenants to verify all information you receive.
General Housing Questions
If you have general questions about non-Harvard housing, please contact the Campus Service Center: huhousing@harvard.edu, 617-496-7827.
Off-Campus Housing
If you are looking for off-campus housing, or want to list a property you own for rent, we recommend you visit harvardhousingoffcampus.com. You'll be able to see photos, amenities, maps, and more. Please sign up as a Harvard Affiliate. (Realtors, property managers, and property owners who want to list a rental property should sign up as a Property Manager.) Note that listings are publicly searchable.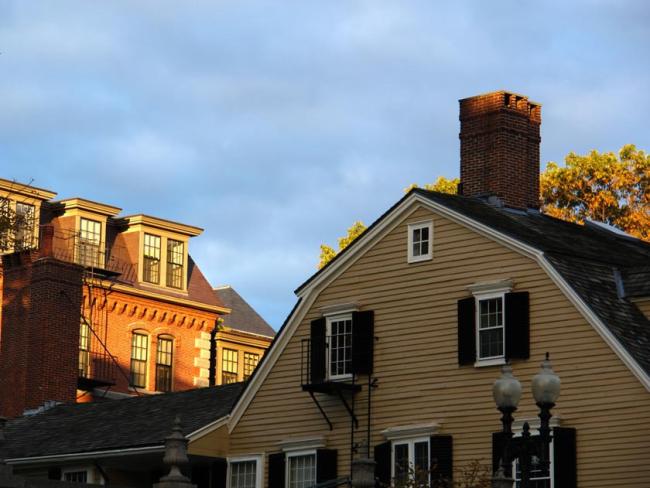 Coldwell Banker® Rental Services:
This service provides eligible Harvard employees and affiliates with real estate agent assistance to secure a rental property in Massachusetts (12+ month rental term). Please contact Coldwell Banker's Rental Services Team at CBRentalRequest@Realogy.com to be connected with an agent from the Rental Agent Team.*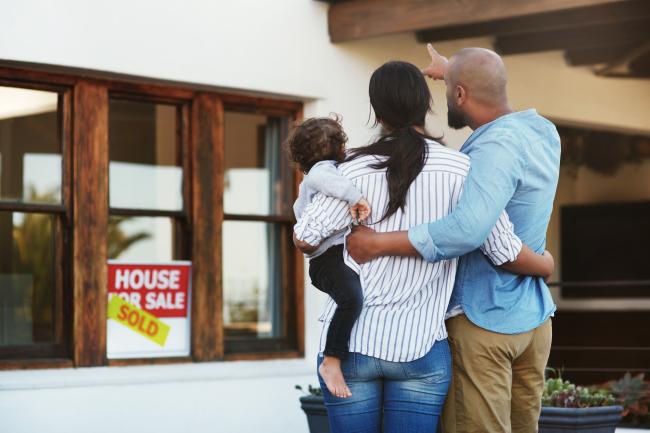 Sublets
Harvard University Housing residents may sublet to eligible Harvard affiliates.