Listing a Sublet
HUH sublets are advertised exclusively on harvardhousingoffcampus.com. Any HUH sublet posted on another rental site will be considered a violation of the lease/policies and grounds for eviction. All sublet listings must be reviewed and approved by HUH before they are published. Review and approval typically take 3–5 business days.
To list your sublet:
Sign up on harvardhousingoffcampus.com.
Create your listing.
Receive approval from HUH.
Already have a subtenant lined up? Submit an application using this link. Please allow at least two weeks for approval.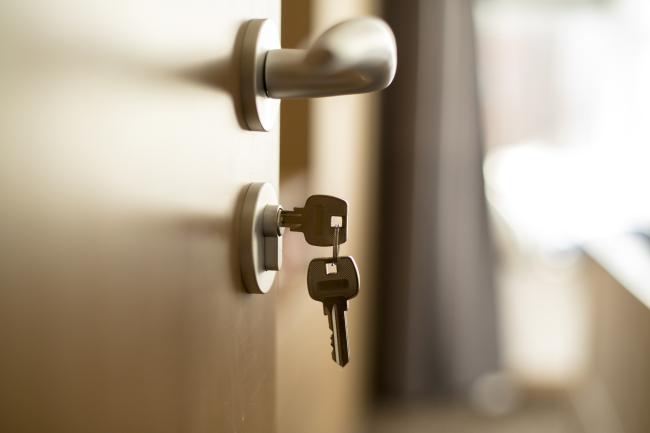 Eligibility
Only eligible Harvard affiliates are permitted to sublet an HUH apartment, and subletting agreements can only be made with prior HUH consent. Maximum occupancy guidelines apply.
 
Who is eligible:
Graduate and undergraduate students
Faculty
Employees
Researchers who can provide their Harvard Department letter
Harvard Summer School students
Who is not eligible:
Harvard Sponsored Role
Alumni (including students beyond their graduation date)
Family members who are not Harvard affiliates
Existing HUH lessees
If you have questions regarding your eligibility, please check with your school or department to have them confirm that your role is that of a Harvard student or employee.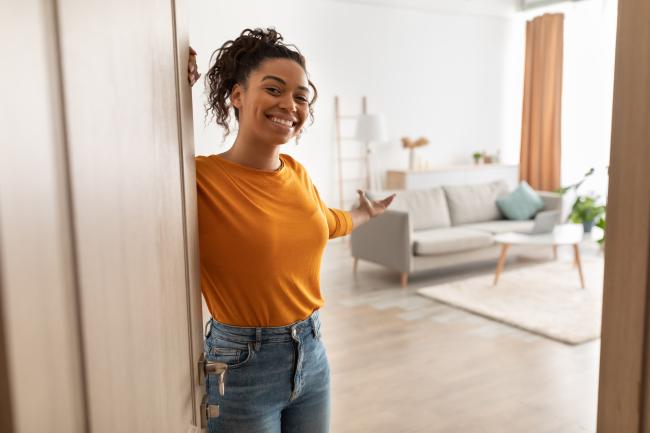 Sublet Durations and Exclusions
The minimum sublet period is two weeks. Airbnb and short-term rentals are not allowed. 
If you live in Cambridge: The City of Cambridge prohibits rentals of less than 30 days unless the unit is registered (which involves an inspection process and payment of a $500 fee) and you meet specific eligibility standards. Please be aware that new tenants may not be eligible for the City of Cambridge's registration. Learn more by downloading Cambridge's Short-Term Rental Guide.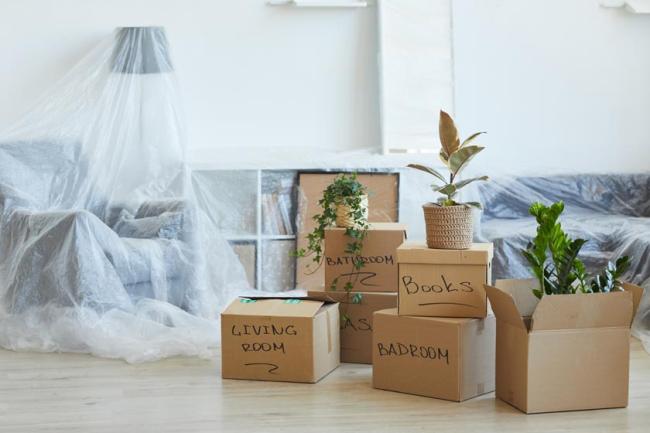 Sublet Approvals
Sublet requests submitted by tenants are processed in the order they are received. We typically process a sublet application within five business days. During the busy summer season, it might take up to ten business days to process your request.
To expedite the processing of your request, be sure that the application is complete and that all required documentation is submitted.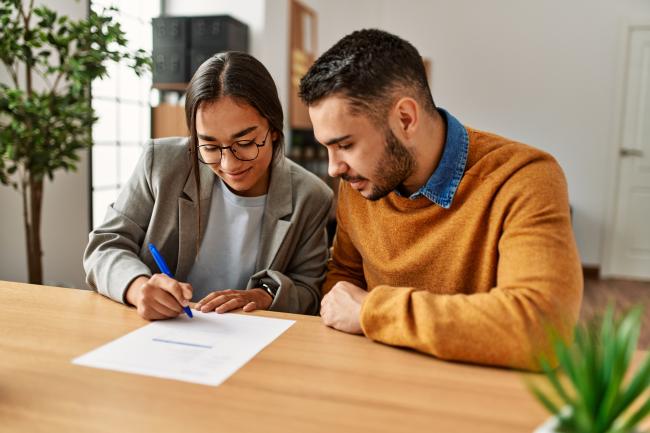 Payments and Disputes
The HUH lessee continues to be responsible for the rent. Subtenants make payments directly to the HUH lessee.
HUH does not enter into a contract—lease or otherwise—with subtenants.
HUH does not enter into dispute resolution between lessees and their subtenants.
The HUH lessee is responsible for any damage caused by their subtenants.
Key Pick-Up and Return
To make key pick-up arrangements, subtenants must contact the appropriate Property Management Office at least two business days in advance of their sublet start date. This time is required to program fobs, set up a lock box, and communicate back to the subtenant.
Either the tenant or subtenant must return keys/fobs and swipe access cards, if applicable, to the Property Management Office within five days of the end of the sublet period or the tenant may be charged a $25 fee per item.

Other Important Information
Safety and security is a responsibility shared by all of our residents. 
Those who live in the building have the right to assume that other occupants are affiliates, family members, or guests known to members of our community as specifically authorized in your lease/contract. 
All residents must adhere to the subletting policies. Violations are grounds for eviction.
Tenants and subtenants should familiarize themselves with the Housing Policies and Procedures for Harvard University Housing (PDF). The subtenant(s) must comply with all terms outlined in the primary Harvard lease and Tenant Policies and Procedures.
HUH residents are not permitted to be subtenants in another HUH apartment during their lease term.
Subtenants are not permitted to sublease the apartment to another subtenant.
Sublet periods may not overlap; you cannot sublet more than one HUH apartment at the same time.
The primary tenant(s) and subtenant(s) must exchange current contact information so each can be reached in case an emergency arises.
The presence of an unauthorized subtenant in your apartment is a violation of your Harvard lease and may result in eviction proceedings.
HUH does not inspect or clean your apartment after your subtenant has vacated.
If you live in a pet-friendly apartment and your subtenant wishes to bring their pet, the pet must meet HUH policy requirements and the Pet Authorization Forms must be signed by the primary tenant(s) and the subtenant(s).
The primary tenant(s) remain liable for any pet policy violations or damage charges. Refer to Pet Policies at Policies and Procedures.
Contact huh_sublet@harvard.edu for the Pet Authorization Form.
For requests for exceptions to HUH policies, including pet policies, HUH grants exceptions only on the basis of an eligible reasonable accommodation. If your subtenant requires a reasonable accommodation, their eligibility must be verified by the appropriate University staff. Please contact the HUH disability housing coordinator at huh_disability_coordinator@harvard.edu for preliminary information.
Tenants must make all arrangements to show their apartment to prospective subtenants. HUH will not issue viewing passes for this purpose.
Provide a copy of the lease and all related documents to the subtenant(s).
Deliver copies of any Landlord notices to the subtenant(s), including alerting the subtenant(s) to any construction or projects occurring during the sublet period.
Inform the subtenant(s) that at times Landlord will enter the premises to perform maintenance and, in some cases, a notice of entry may go only to the primary tenant.
If the subtenant(s) receives any Landlord notices directly, the subtenant(s) is responsible for delivering copies of the notices to the primary tenant(s).
Be sure to share Internet access information and all applicable policy information with your subtenant
Airbnb And Other Transient Subletting/Short Term Rentals Are Not Allowed
This includes "lending" your unit during graduation or over term breaks, and all similar arrangements via sites such as Sublet.com, Roamer, Facebook, Craigslist, etc.
Receipt of compensation for occupancy of your unit and/or allowing the use of your unit via short-term rental website listings is specifically prohibited.
Use of your unit is limited to you, authorized occupants, and HUH-approved subletters. Use by anyone else is a violation of HUH policies and is grounds for eviction.
CAMBRIDGE RESIDENTS: There is a Cambridge City ordinance that impacts your ability to sublease your unit for a period of fewer than 30 days. Please be aware of the following prior to listing your unit on harvardhousingoffcampus.com.

Rentals of less than 30 days are prohibited unless the unit is registered (which involves an inspection process and payment of a $500 fee) and you meet specific eligibility standards. Please be aware that new tenants in particular may not be eligible for the City of Cambridge's registration. Learn more by downloading Cambridge's Short-Term Rental Guide and Short-Term Rental Decision Tree.