Everyday Wellness: Sleep, Nutrition, and Movement
Nutrition
Harvard offers a number of resources to help you learn about nutrition and sustain healthy eating habits. Check out the core concepts of healthy eating from the Center for Wellness and Health Promotion and the extensive resources (e.g., nutrition news, recipes, a newsletter, and articles about different kinds of diets and nutrients) on the School of Public Health Nutrition Source website.
If you're interested in seeing a nutritionist or dietitian, you can schedule an appointment through Harvard Health Services.
Cambridge Farmers markets are currently open with COVID-19 precautions in place. More information can be found on the Farmers Market page on the Cambridge website.
During times of stress, it can be difficult to maintain healthy eating habits. But with practice, eating can become a mindfulness ritual to ground your day. Try out some of these mindful eating exercises and tips.
Nutrition for kids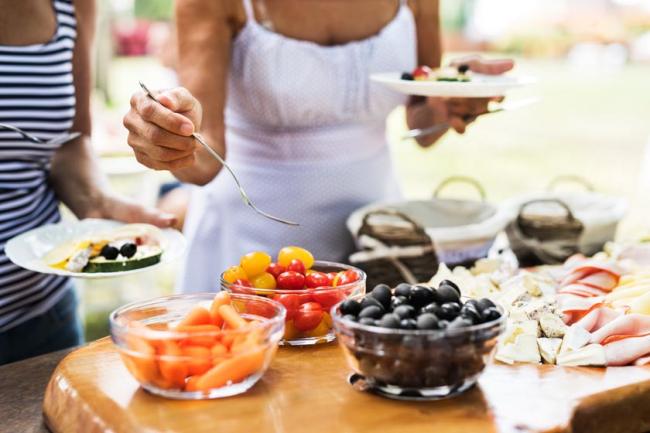 For adults/parents
For kids
Mindfulness and Meditation apps
What is Emotional Wellness?
Emotional wellness means being able to monitor and adaptively respond to your own emotions (sometimes called "self-regulation"), as well as promoting positive emotions like gratitude and joy.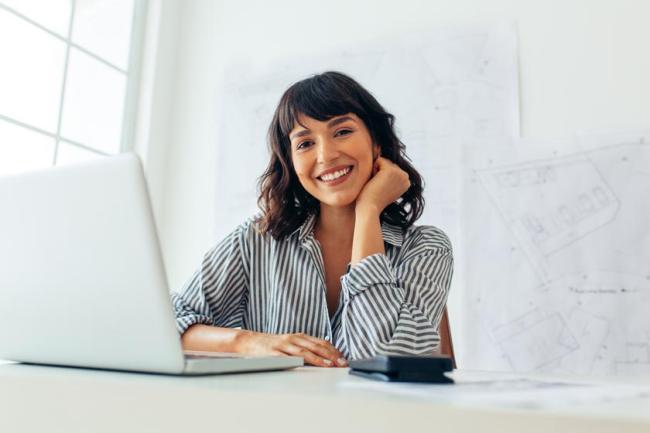 Mental Health
If you're looking for mental health support as a member of the Harvard community, Harvard Health Services' Counseling and Mental Health Services (CAMS) is a good place to start. Appointments can be scheduled through the patient portal for Harvard students or members of the Harvard community who receive care at Harvard University Health Services. CAMS also provides online workshops and groups for Harvard students and supports the University wellbeing initiative.
Another option for students is TimelyCare, a virtual health and well-being platform. However, it's important to note that TimelyCare is only available to students who have paid the Harvard Health Fee.
If you're interested in finding a community-based mental health practitioner, you can check out Thriving Campus, a website that partners with Harvard to connect students and affiliates to local practitioners. Their "help guide" page also provides information about first appointments, navigating insurance, and more.
Mental health resources for BIPOC