Important Due Dates
Keep in mind, if the leasing office does not receive your signed lease by the due date included in your lease, your apartment selection may get canceled and rented to another applicant. If that happens, and you're still interested in finding housing, you can return to the applicant portal to see what else is available.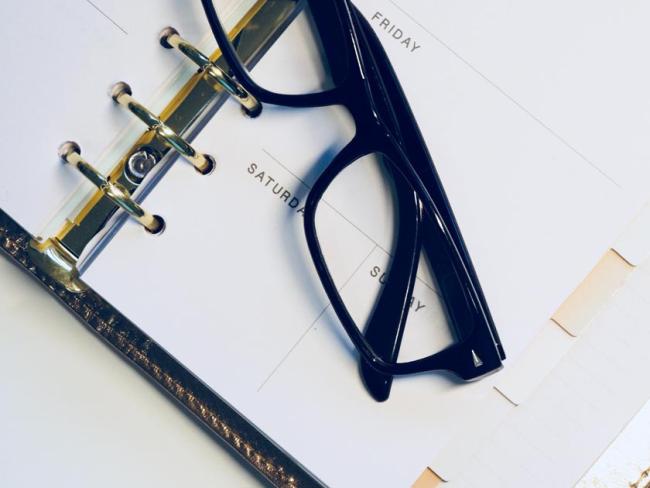 Receiving Your Lease
You will receive an email when your lease is ready to sign within two business days of your housing selection.
Lease Signature and Initial Payment Due Date
Your email and lease include the due date for you to electronically sign all of your documents and make your initial payment. Typically, you can expect your due date to be:
Three business days after your lease is sent if your lease starts in the future
24 hours later if your apartment is available immediately
If you choose not to sign the lease or housing contract, please contact us immediately so we can cancel your selection.
Making Your Initial Payment
If your lease begins:
Before the 15th of the month, your initial rent payment is prorated for that month.
On or after the 16th of the month, your initial rent payment includes the prorated first month and the entire next month.
After You Sign Your Lease
Once your lease is executed (countersigned by HUH), you can start using the Resident Portal to view your account and resident profile.
Missed deadlines
If your completed documents and payment are not submitted on time, the unit may be made available for rental by another applicant. If you have been in a Select Window, you may NOT be able to get back into the same window and will NOT be reassigned to another window.
It can take up to three business days for an application to be approved, and you may only have access to the inventory in Currently Available.

Questions About Your Lease?