Medical Emergencies
In case of a life-threatening emergency, call 911.
On-campus Medical Care
Harvard University Health Services
(including mental health services) | 617-495-5711
Off-Campus Medical Care
Belmont
Boston
Cambridge
Somerville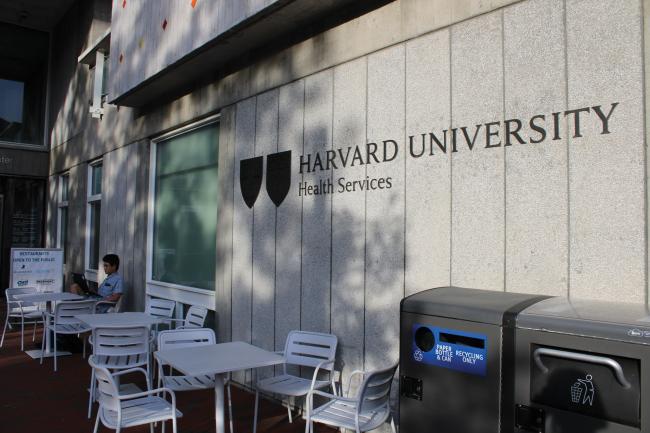 Supermarkets
We've put together a list of the major supermarkets in the area. You can locate the ones near each of our properties by visiting a specific property page. (Please note that the list below is not exhaustive, nor is it an endorsement of these businesses.)
Dining and Crimson Cash
Visit Harvard University Dining Services to learn about student dining options, including GradPlus, Harvard's graduate or professional school student meal plan. Crimson Cash is accepted at both on-campus dining locations and select off-campus restaurants and supermarkets in the area.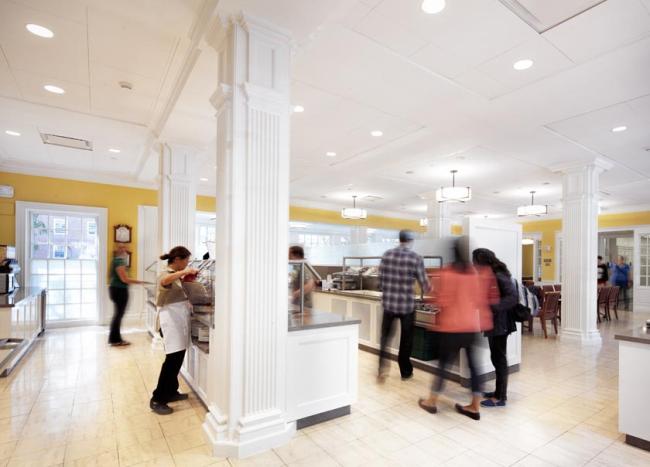 Furniture
Most HUH units have no furniture—the unit is empty except for a stove and refrigerator. You need to provide your new home with a bed as well as other furniture and household items. Click here to learn what is included in units that are designated as furnished.
There are several retail and rental furniture stores in the area. Please search online to see what best fits your needs. For used furniture, check out Reusing at Harvard.
Keep in mind that used furniture—particularly upholstered chairs and couches—can potentially bring bed bugs into your home. If you find a bedbug in your unit, please contact your Property Management Office immediately.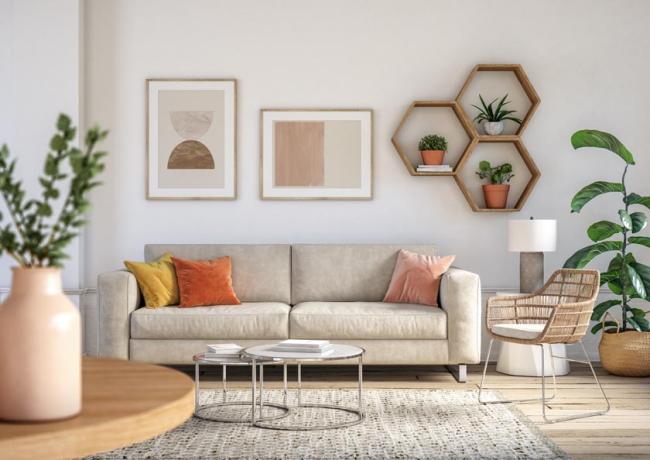 Maps
The map application on your smartphone is a good resource for finding local restaurants, stores, entertainment, etc.
For Harvard-specific locations check out the following virtual maps:
Local government
Harvard University Housing is situated in the Boston metro area, which is made up of several local municipalities.