Many Boston and Cambridge-area apartment buildings have a designated area for giveaways. For instance, at Botanic Gardens, there is a free cycling area by the garages near the corner of Linnaean and Garden Street. Similarly, Peabody Terrace has a free recycling area next to the recycling containers by the parking garage.
Also keep a look out for items left out on the curb during move-out periods (e.g., early September) or on trash days.
"Allston Christmas" is the colloquial name for September 1st, which is the move-out day for many apartments across Greater Boston. On Allston Christmas, you can find tons of free furniture and home goods on the sidewalks in Boston. You've got to see it to believe it.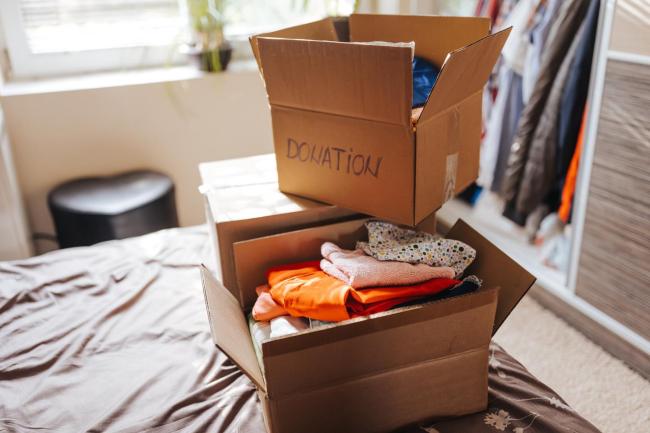 Thrift stores
There are many local thrift stores with low-cost items.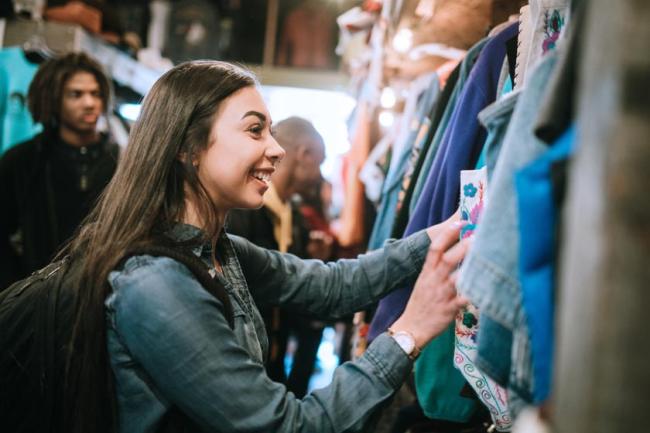 Online platforms
In addition to physical thrift stores, there are online platforms you can use to find free or low-cost items, including Craigslist Free Items and Freecycle.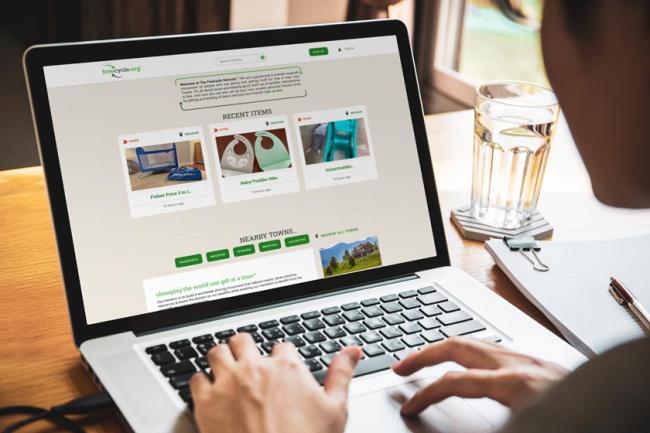 Harvard
Harvard Reuse
You can find up-to-date information about how Harvard supports reusing and freecycling on the Harvard Reuse webpage.
Harvard Grad Market
Also check out on Facebook, a group created to help grad students buy, sell and donate goods.

MIT
Reuse at MIT
You can find information about how MIT supports reusing on the Reuse at MIT webpage, which also includes instructions for joining the MIT reuse email list.
MIT Student Furniture Exchange
The MIT Student Furniture Exchange ordinarily sells used furniture and household goods at bargain prices and is open to MIT, Harvard, Suffolk, and BU communities.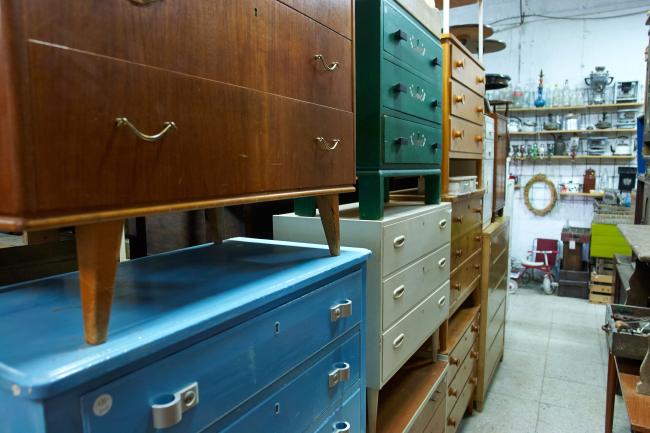 Social Media Resources
When searching for used items, keep in mind that used furniture—particularly upholstered chairs and couches—can potentially bring bed bugs into your home. If you find a bedbug in your home, please contact your Property Management Office immediately.
Please note: Neither Harvard University nor Harvard University Housing manages any of the sites or groups referenced on this page.