Pets
Pets are only allowed in certain units within specific HUH properties, and there are restrictions on the number, type, breed, and weight of permitted pets. You will need to complete a Pet Authorization and Policies Rider before you move in. (You can view a sample policy rider here.) All dogs must be vaccinated for rabies and licensed yearly. Exceptions to the HUH pet policies may be granted only on the basis of an approved eligible reasonable accommodation.

Search for pet-friendly apartments (filter for Pets Allowed under Amenities), or view a list of our pet-friendly units here.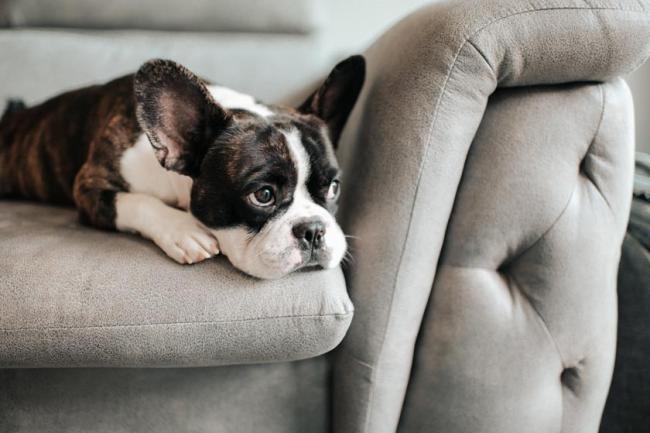 Heating and Electricity
Heat and Electricity are included in the rent for all HUH properties. Our properties comply with Massachusetts heating regulations, which require:
Providing heat from September 15 through June 15 each year
Minimum temperature of 68°F between 7:00 AM and 11:00 PM
Minimum temperature of 64°F at all other hours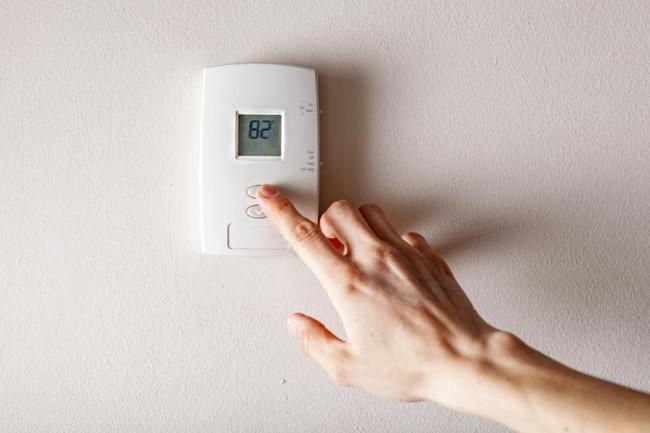 Air Conditioning
Air conditioning is included in the rent for some HUH properties:
May 1 through October 31
When the outside temperature is 60°F or above
In buildings where air conditioning is not included, residents can rent an air conditioner from HUH's approved vendor RentAnAC. If you bring your own, size and efficiency standards apply and the unit must be installed by RentAnAC.
Air conditioning units
Can be used from April 15 through October 31
Must be removed on or before October 31
To request an air conditioning unit installation, please refer to the air conditioning rider that you received in your lease package.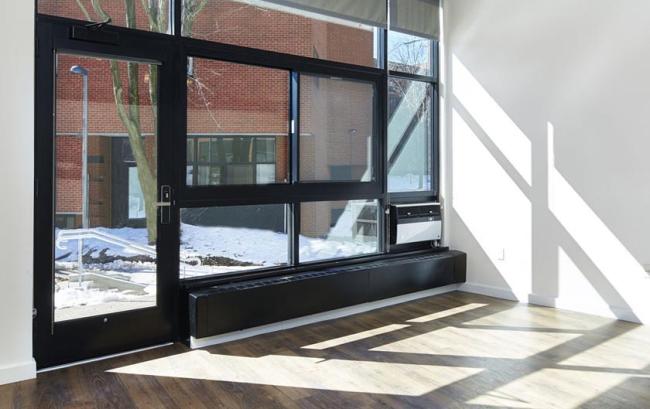 Smoking
All of our properties are smoke-free. Smoking, vaping, and any device or method used for smoking any substance are prohibited.
You are not allowed to smoke anywhere within a HUH property including (but not limited to):
All indoor areas
Apartment balconies and patios
Near building entrances and exits
All exterior HUH premises
Any other designated non-smoking area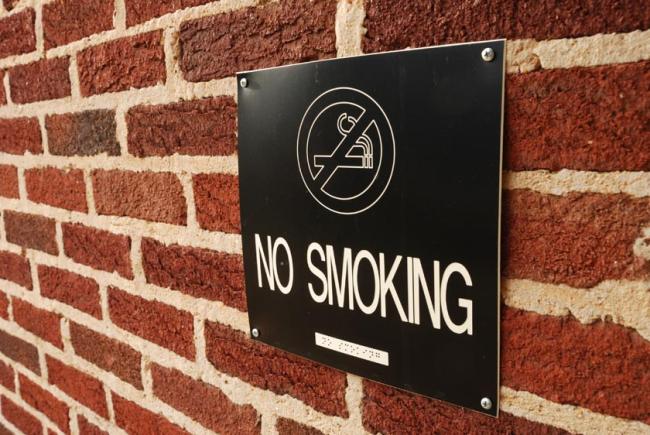 Renewing or Ending Your Lease Early

The Housing Election Period
During the Housing Election Period, you must notify HUH about whether you plan to renew or end your lease.
In March, you will receive an email regarding your lease options:
Renew your lease: Request to extend your lease through June 30 of the following year, if eligible.
Short-term lease renewal: Vacate your unit on a date between July 1 and July 31 of the current year.
Request early move out: Vacate your unit before your current lease end date. Please note you will be responsible for the rent of the unit until it is re-rented (including turnover days) or your lease end date, whichever is earlier.
Decline all options: Vacate your unit on your lease end date of June 30 of the current year.
Current tenants should log into the Resident Portal and submit their decision by March 31.