Moving Out? Donate Items!
Every year around the move-out season, we coordinate Reuse Stations to be available for residents to donate their furniture, recyclables, and more at various property locations. Operated in partnership with  Harvard Recycling and the Office for Sustainability, we collect your unwanted items and get them to those in need, while keeping sustainable move-out practices in mind.
Harvard Recycling traditionally sends donations to several charities including Harvard Habitat for Humanity, Allston-Brighton Food Pantry, Cambridge Family Shelter of the YWCA, Furnishing Hope, and those in need on and near our campus.
Please do not leave any unwanted items in your apartment, hallways, lobbies, trash areas, or elsewhere on the grounds of your property.
Details for the 2023 Reuse Stations available now!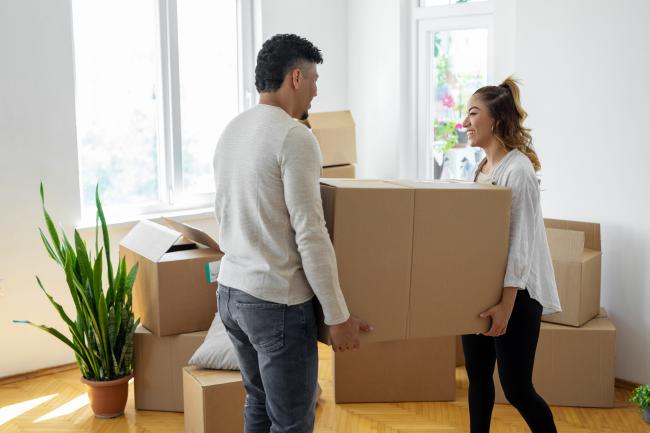 Create a More Sustainable Home
We've compiled a list of useful tips to help you live a more eco-friendly lifestyle.
Recycling Guidelines
We use single-stream recycling, so you do not need to separate paper from the rest of your recyclables. You should still use a separate bin for household trash (food waste, Styrofoam, used tissues, etc.).
What Can Be Recycled?
Metal: food and beverage cans
Plastic: jars, jugs, tubs
Glass: bottles, jars
Paper and cardboard: mixed paper, newspaper, magazines, boxes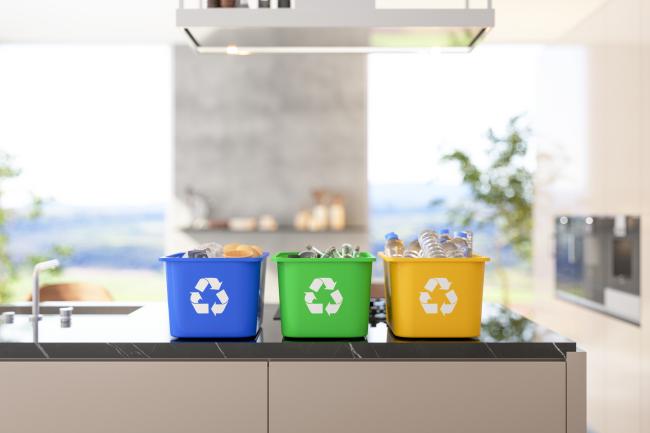 Sustainable Habits
At home and in the community, your well-being is one of the key drivers to sustainability and climate action.
Be Car Free
Instead of driving and parking a personal vehicle, try:
Public transit via the MBTA
Harvard and Longwood Shuttle
Bluebikes (discount with Harvard ID)
Zipcar (discount with Harvard ID)
Connect with Community, Nature, and Yourself
Attend a Graduate Commons event to connect with neighbors.
Visit Harvard's Arnold Arboretum or Harvard Forest.
Volunteer your time and talents.
Try a mindfulness practice like meditating, yoga, or one of Harvard's Center for Wellness and Health Promotion offerings.
Stay active and boost mental health by taking activity breaks throughout the day, stretching, and taking the stairs over the elevator when you can.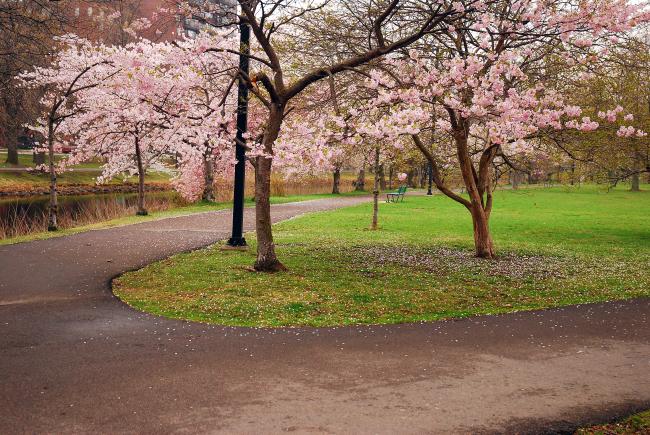 Be Green on Campus 
Take a look at the Sustainability Points of Interest Map created by the GCP Green Team. You'll find campus e-waste locations, Hubway and Zipcar stations, as well as local vegetarian restaurants to support sustainable eating practices.