Public Schools
If you are bringing your school-aged children, be sure to check public school registration requirements well in advance of your arrival. To enroll your child in Cambridge or Boston Public Schools, you must have a signed copy of your lease to prove residency.
Nearby public school systems:
There are many private schools in the area as well. For a third-party rating of public, private, and parochial schools, you may find information at GreatSchools.org valuable. For further information on public and private schools across Massachusetts, check out the Massachusetts Department of Elementary and Secondary Education site.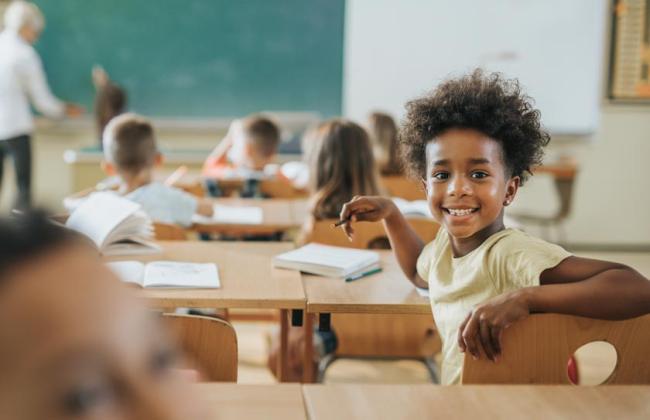 Childcare & Playgroups
Child Care@Harvard
The Child Care@Harvard website offers information about child care options at Harvard and beyond. Please note that residence in HUH does not guarantee space in one of Harvard's child care centers.
Playgroup at Harvard Neighbors
Infants and toddlers groups meet regularly at the volunteer and community-oriented organization, Harvard Neighbors (Loeb House Basement, 17 Quincy Street, Cambridge, MA 02138). Harvard Neighbors membership is required. Visit the Playgroup at Harvard Neighbors website.
Student Babysitters
Student Employment Office 
If you are looking for a babysitter, try the Student Employment Office at Harvard. You can browse ads from undergraduates offering to babysit or post an ad yourself.
WATCH Portal 
Protected by the Harvard PIN system, the WATCH Portal connects Harvard parents to student caregivers. Covid-19 may affect the availability of this system.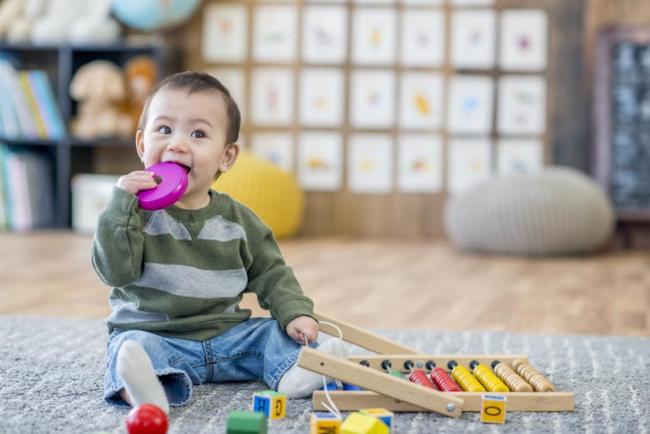 Community and After-School Programs
Cambridge Community Schools
The City of Cambridge provides after-school educational, social, cultural, and recreational options for all ages in the Cambridge Community. Visit the Cambridge Community Schools website to learn more.
Enrichment Programs 
Cambridge's Department of Human Service Program Resource Guide contains an extensive list of childcare and enrichment programs, conveniently organized by neighborhood, including some information on costs.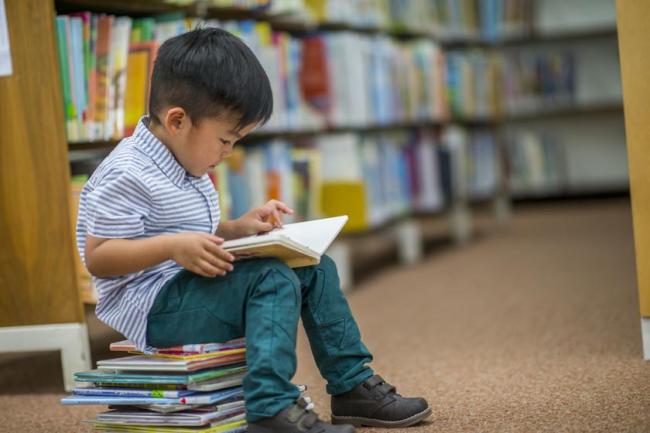 Connect to Harvard Families Network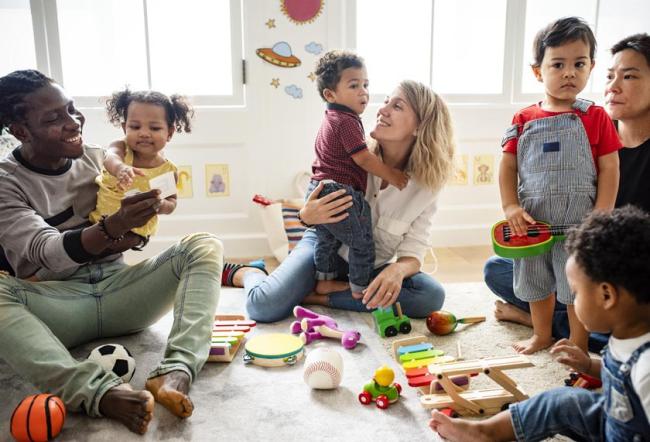 Zoos
Accessible by bus and car, the Franklin Park Zoo has indoor and outdoor exhibits and a year-round cafe. The zoo is home to an expansive playground and a seasonal butterfly garden. A short drive up 93N, the Stone Zoo has a wonderful festival of lights around the holiday season, called "Zoo Lights."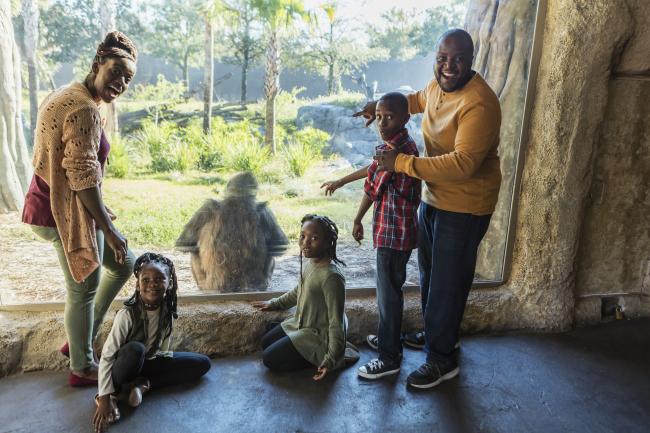 Farms and Wildlife
Mass Audubon 
The Mass Audubon Society has a number of locations with family-friendly programs, including Drumlin Farm and the Habitat education center and wildlife sanctuary.
Drumlin Farm
At Drumlin Farm, you can experience life on a working farm and explore a wildlife sanctuary at the same time. It's about a 30-minute drive out to Lincoln from Cambridge to see the wildlife and wander the farm.
Habitat 
Gentle trails wind through forests, across meadows, and around ponds and vernal pools at Habitat, located just outside of Cambridge in Belmont. A long-standing center for environmental education, Habitat offers year-round programs for all ages.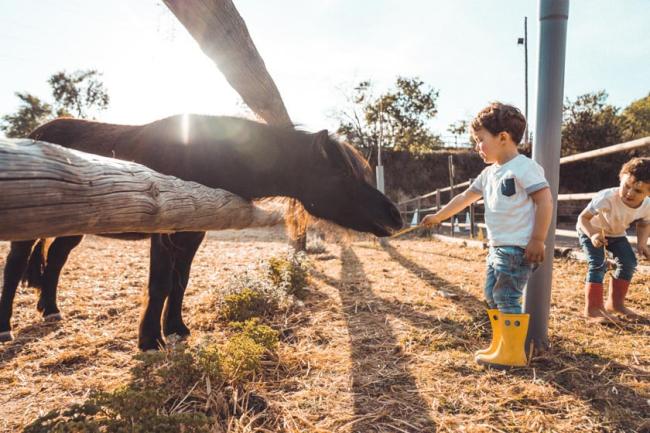 Hiking
Middlesex Fells Reservation
Friends of the Fells runs a few programs at Middlesex Fells Reservation that encourage families with young children to get outside as well. A hike for new parents, Babes in the Woods, meets at a different location each week on Tuesdays, and sometimes on Thursdays. Check the website to learn more about the reservation, plan a trip, and for a calendar listing of upcoming activities.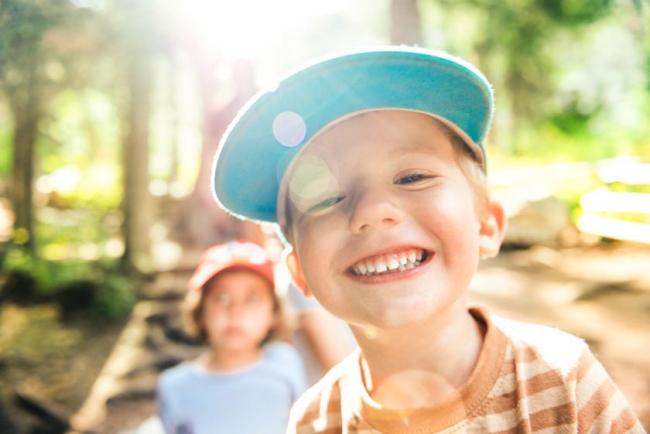 Please note: Neither Harvard University nor Harvard University Housing manages any of the sites or groups referenced on this page.