Coldwell Banker® Real Estate Advantage Program
The Coldwell Banker Real Estate Advantage Program (REAP) offers members of the Harvard community a wide variety of home-buying and selling benefits. Coldwell Banker provides Harvard affiliates with home-buying and selling education and guidance, preferred mortgage lenders, and the possibility of a cash rebate after closing.
Home Buying and Selling Education and Guidance
Coldwell Banker will match you with an experienced real estate agent who will guide you through the competitive housing market. You'll receive complimentary real estate market data and trend reports as well as access to informative webinars that will teach you the ins and outs of the home-buying process.
Webinars
Coldwell Banker's free webinars are an excellent resource for Harvard affiliates, graduates and retired employees who want to learn more about buying a home. Topics range from the basics of financing a new home to selecting a real estate agent. Visit our webinar page to learn more and sign up for upcoming sessions.
Office Hours
Sign up for a one-on-one consultation with a program representative during open Office Hours and learn more about the program:

REAP Representative Office Hours & Scheduling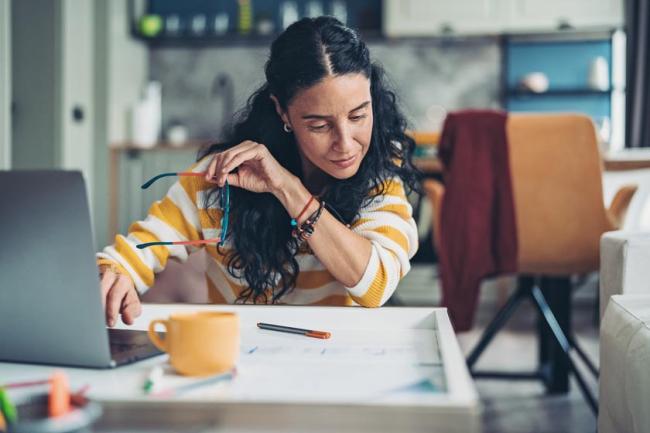 Preferred Mortgage Lenders
We have relationships with loan officers who offer one-on-one service to help you find the right loan, with reduced rates and/or closing costs. We recommend that you get pre-approved before you start the home-buying process. Please contact the organization directly for more information.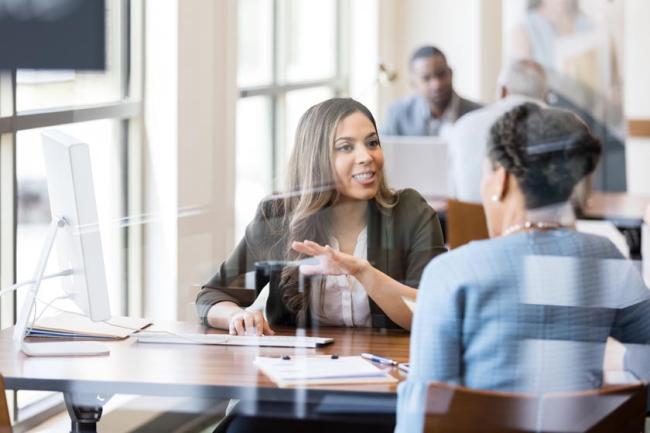 Citizens Bank
Daniel P. Heffernan
Sr. Loan Officer
Office: 617-994-7578 (Preferred)
Cell: 617-840-6936
NMLS ID# 680432

Meredith Carr
Loan Officer Assistant
Cell: 603-854-4124 (Preferred)
Office: 617-488-1491
NMLS ID# 2001749

Lisa G. Sabey
Sr. Loan Officer Assistant
Phone: 617-994-7549
NMLS ID# 680433
Washington Trust Mortgage Company
James Loughrey, Private Mortgage Banker
NMLS ID# 483503
Washington Trust Mortgage Company
25 Burlington Mall Road, Suite 408
Burlington, MA 01803
Click here to Apply Today
jbloughrey@washtrustmortgage.com
Cell: 978-618-0224
Harvard University Employees Credit Union (HEUCU)
Cash Back with Coldwell Banker Realty
Through our partnership with Coldwell Banker Realty, you can receive a possible cash rebate after closing. To get started, register for their Real Estate Advantage Program or call (888) 393-0699.
More about the cash rebate from Coldwell Banker:
Receive a cash bonus when you buy or sell a home through a preferred Coldwell Banker real estate agent introduced to you through the Real Estate Advantage Program. Cash bonuses range from $180 to $10,765. For example, if you buy a home through the program for $400,000, you may receive a cash bonus of $1,525.
Please do not contact an agent directly before going through the REAP sign-up and assignment process, as this may disqualify you from the cash-back program.
Restrictions apply in some states.
**Coldwell Banker Realty, which is owned and operated by an affiliate of Realogy Lead Management Services, Inc., provides this service to members of the Harvard University community. The services offered are available to Harvard University faculty, employees, students, and alumni. Harvard University and Harvard University Housing do not review or endorse any content and are not responsible for the site or the services provided by Realogy or Coldwell Banker Realty. The program cash back bonus is funded by a commission split negotiated by the University with Realogy. A portion of the commission split is given to the employee and a portion to Harvard University Housing, which manages the Real Estate Advantage Program for the University.