Locked out? Need maintenance?
Find the contact information for your property management office.
Select a property and click Search to see results.
Lockouts
If you are locked out of your apartment:
Contact your property management office.
Be ready to show proof of residency to get back into your home. 
There is no charge for lockout help during regular business hours. If you request lockout assistance after hours, you may be charged a $100 fee. There may also be a fee if you need to replace your key, key fob, or swipe card.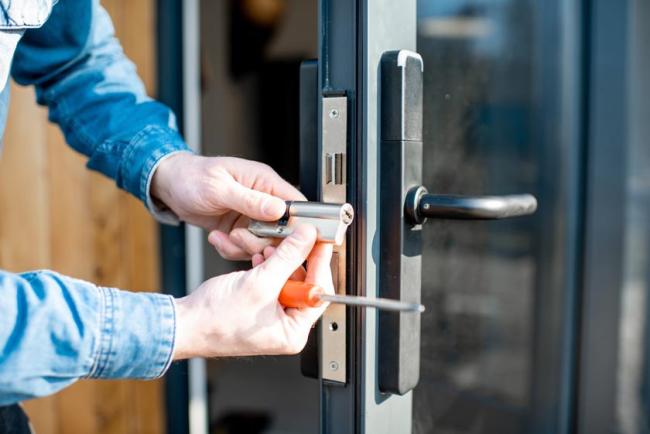 How to Request Maintenance
We encourage you to report all maintenance problems promptly. To request maintenance, you can either:
Call or email your property management office during regular business hours, or
Submit your request on the resident portal. Select the "Work Order" option.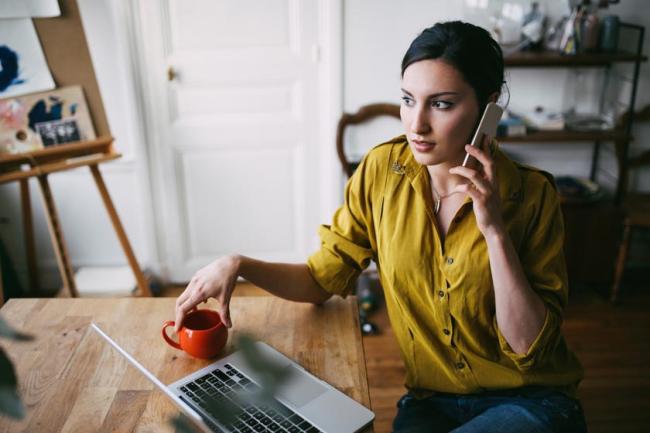 Emergency Maintenance
If you are experiencing a maintenance issue that requires immediate attention (e.g. water leak, no heat, burst pipe):
Call your property management office.
If it is after hours, follow the instructions on the recording to connect to an operator, who will take your information and then page on-call personnel to assist you.