Applying with a Roommate
If you are applying for the Harvard University Housing's Housing Lottery, we recommend that each roommate applies individually (without listing any co-lessees) to increase your chances of getting an apartment.
You must apply between March 1 and May 1.
In early May, each applicant will receive a View and Select window assignment as long as they have not selected from the 'Currently Available' list in the applicant portal.
Whichever roommate selects an apartment first will act as the primary applicant. Next, the primary applicant will need to email the Leasing Office
(leasing@harvard.edu) to add their roommate(s) to their application prior to receiving and signing the unit lease.
Important information about primary applicants:
The person selecting the apartment is considered the primary applicant.
Only the primary applicant will receive emails from HUH during the application and leasing process until the roommate(s) are added to the lease.
Learn more about living with a roommate.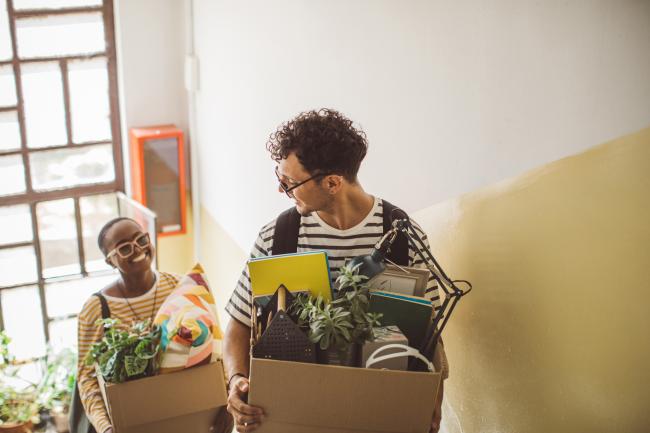 Applicants with Family
HUH is happy to welcome families of eligible affiliates. They are considered "Authorized Occupants" on your lease. Authorized Occupants include spouses or domestic partners, children, parents, or siblings.
Authorized Occupants may not lease or live in a HUH unit without the affiliated resident.
You must include the Authorized Occupant on your Harvard University Housing Application.

If you want to add an Authorized Occupant after signing your lease, you must contact the Leasing Office to complete and submit an Authorized Occupant Form.

Authorized Occupants are not permitted to live in Cronkhite Graduate Center or 4-6 Mount Auburn Street.
Maximum occupancy rules apply.
For applicants with children, there are a few things to be aware of during the application and housing selection process. Please see below.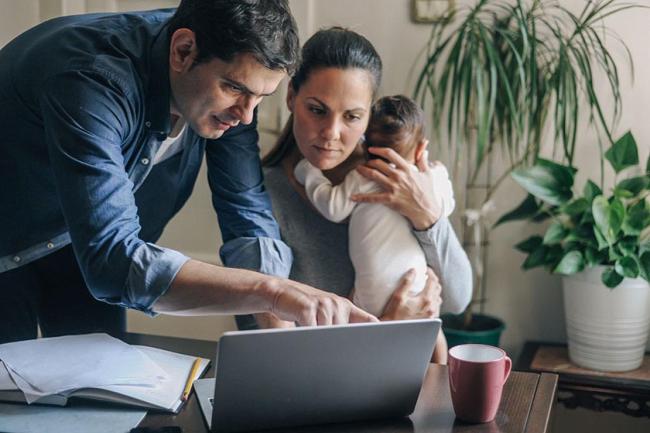 Housing Lottery Preference
In the annual Housing Lottery, applicants with children receive preference.
A child is defined as a dependent minor up to 18 years of age.
You will be required to provide the name and date of birth of each child on your application.
If you are expecting a baby, please reach out to housingapp@harvard.edu to learn more about the lottery process for expectant individuals and families.
Tenant Lead Law Notification
Massachusetts Lead Law requires the removal or covering of lead paint hazards in homes built before 1978 where any children under the age of six live. Lead paint hazards include lead paint on windows and other surfaces accessible to children.
If you have a child under the age of six and you select an apartment containing lead paint hazards, HUH will make the necessary arrangements to address the lead hazard(s) or will try to locate a substitute, code-compliant apartment for you.
The start of your lease may be delayed up to 30 days for necessary abatement work.