Eligibility
HUH offers housing to full-time current and newly recruited faculty alike. To see if you're eligible for HUH services, review our Eligibility Guidelines.
If you are currently affiliated with Harvard and starting a new job, you must submit your new appointment letter to us so we can confirm eligibility. Affiliation must be valid through March 1, 2024 or later.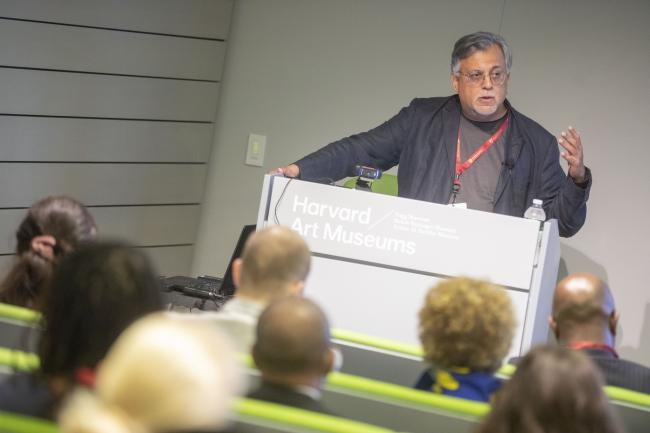 Get in Touch
To learn how to apply for housing with HUH, explore the application process where we'll walk you through the key steps to finding your next home.
Questions about renting an apartment through Harvard University Housing? Contact us: huhousing@harvard.edu or call (617) 496-7827.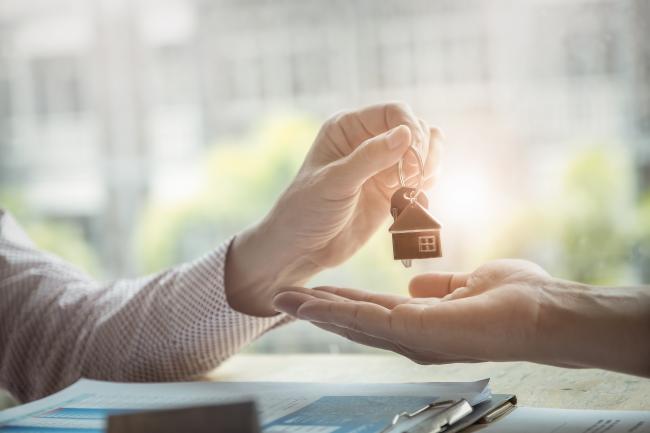 Related
Find out about the housing choices you have outside of Harvard University Housing.