Car-Free Transportation

Shuttles
The Harvard Shuttle provides safe, convenient, and reliable transportation throughout the Cambridge and Allston campuses.
The Longwood Campus shuttle offers rides to the Longwood medical area and has several routes throughout metro Boston.

Sustainable Transportation
There are many options for going car-free while at Harvard:
Public transportation: the Massachusetts Bay Transportation Authority (MBTA, or "The T") serves the greater Boston area.
Car or bike sharing: there are Zipcar and BlueBike locations near several HUH properties.
Harvard's CommuterChoice Program provides more information about getting around and transportation discounts.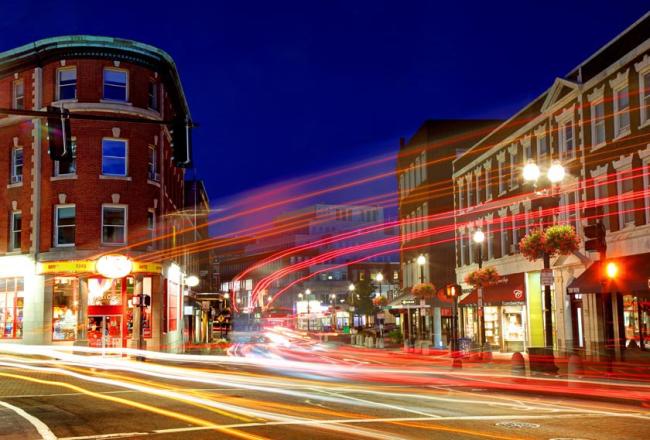 On-Campus Parking
For parking information specific to your property, refer to its property listing in Apartments.
Visitor Permits
The parking office offers daily visitor permits for on-campus parking areas, based on availability. You should obtain a visitor permit in advance through the parking office. Note that University parking policies are strictly enforced at all times. Any vehicle parked illegally will be towed at the owner's expense.
More information: www.parking.harvard.edu | 617-496-7827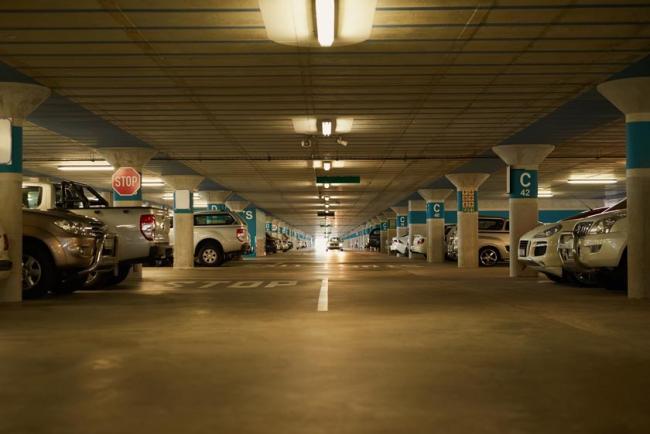 City Parking
As in many urban environments, parking in Cambridge and Boston is limited and highly regulated. Please observe all posted parking signs.
Cambridge requires resident and visitor permits for on-street parking on most streets. Note that not all Cambridge-based HUH properties are eligible for the City of Cambridge parking permits.
More information: www.cambridgema.gov/traffic | 617-349-4700.
Somerville requires resident and visitor permits for on-street parking on most streets.
More information: www.somervillema.gov/parking | 617-666-3311.