Fitness Rooms
Several Harvard University Housing properties feature fitness centers. They require a signed waiver prior to utilizing the space, which is included as part of your lease package. Access to the fitness centers will automatically be added to your Harvard University IDs (HUID).
Please note that residents can only use Fitness Rooms in the building where they reside.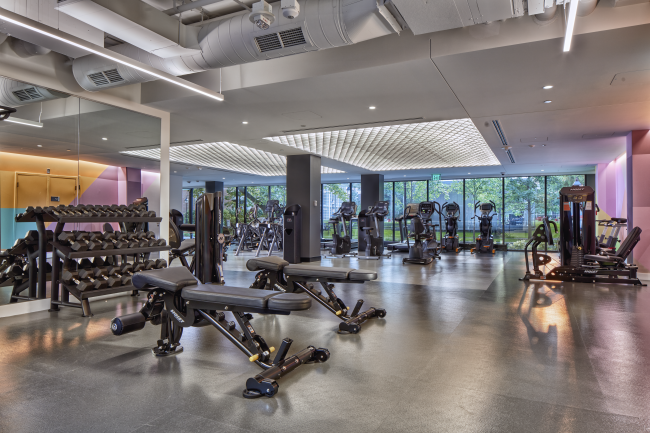 Harvard Athletic Facilities
Families and individuals can typically purchase individual or family memberships for Harvard athletic facilities by the semester. Prices are reasonable compared to local gyms, and a membership card will give you access to Harvard gyms, including the Malkin Athletic Center (MAC), Hemenway Gymnasium, and Blodgett Pool.
Check the Harvard Recreation website for updates throughout the year on hours, programming, and guidelines. Also, check out the Harvard Recreation YouTube channel.
Local neighborhood gyms and fitness centers can be found in every city with membership or usage fees.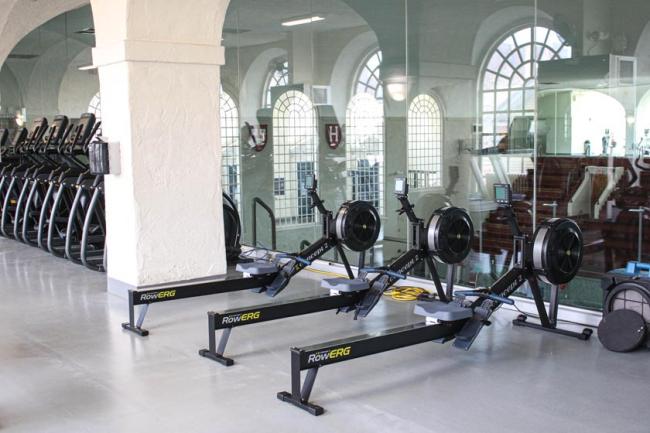 Running Clubs and Casual Fitness Groups
There are running clubs and casual fitness groups in-and-around Cambridge. Davis Square Runners is based in Somerville (just north of Cambridge). Many groups run along the Charles River right near two of our campuses.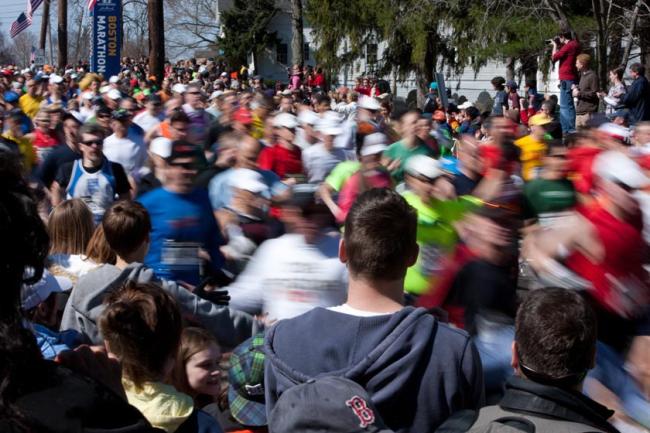 Other outdoor spaces to check out
Nature/outdoor activities for kids and families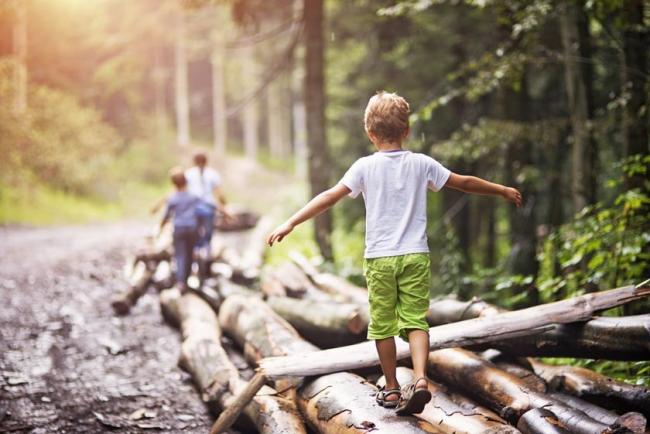 Outdoors in the Winter?
What are the keys to surviving your first winter in Cambridge?
A good coat.
Layers! Wool is a favorite in New England.
A warm scarf or other neck covering.
A hat that covers your ears.
Gloves/mittens.
Warm/waterproof boots that are insulated.
Hand Warmers (can be put in your boots or gloves on the coldest days, too).
Proper bedding.
And most importantly... an adventurous attitude!